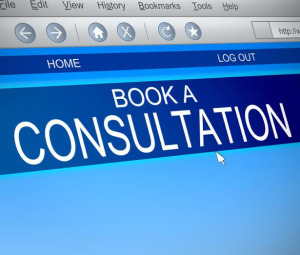 Dear Customer,
Here is an open invite to you; some of the questions that have been mentioned below might trigger a conversation between you and me
Are you prepared to respond to cyber-attacks in a timely manner?
Are you concerned about the security of your data on cloud?
How do you keep your brand protected against malicious cyber-attacks that happen on e-channels?
Now that your business interacts with the customer through the social media and mobile platforms, do you have a security strategy in place to safeguard the same?
Are you getting timely information on Threat Intelligence that is actionable?
Then you are at the right place, we have the following modes of engagement available for you:
1. Point in Time Consulting

Let's talk, we are just a phone call away. We will try to answer all your queries and provide actionable roadmap for all your concerns on security in a 60-Minute call. But Before that, just do let us know a bit more about you by filling up the form below.
2. Monthly Consulting (Hire-a-CISO)

Are you finding it difficult to hire a CISO on a full-time basis? SecurBay offers you with a 'Hire a CISO' monthly service. We provide fully qualified CISO who will learn about your organization, assist you in maintaining compliance requirements that are up to date, and plan for your future requirements as well.
Yours truly,
Santosh
Please share your details and interests with us by filling up the form below: