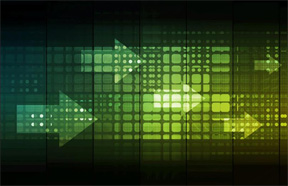 Threat Assessment
Organizations need to move forward in their businesses. There are business impediments alright, but there are also specific information security threats of different forms and types. A consistent assessment mechanism should be at work, against all process, application and infrastructure threats at all times. We assess threats across various layers of your Information Technology assets, whether it is your web, mobile or network applications; or your cloud or infrastructure platforms.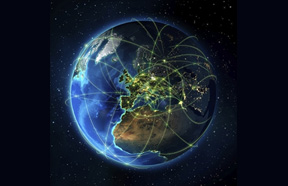 Threat Intelligence
Our threat intelligence application services look for possible threats on that are on the prowl on a 24×7 basis. We offer round-the-clock Global Security Incident Response and real time Intelligence and reporting through our dedicated global security laboratory. At a Macro level, we constantly share threat advisory newsletters via emails and on social media.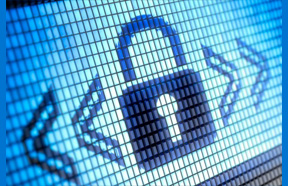 Threat Protection
Our Threat Protection Services address the threats that lurk around your brand and digital assets and protect them from online abuse and fraud proactively.  We monitor and prevent Brand Hijacking, Phishing, Social Media Threats, Spoofed Mobile Sites and Apps. We reinforce these services with forensic analysis and legal enforcements. The result is that the threats to your brand are tracked, analysed and quarantined.
Latest Projects
The SecurBay Way
We focus on tracking different types of threats and create actionable intelligence online, that include threats on Web, Social media and Mobile application platforms.
Our expertise is to focus on threats that affect your business adversely and help you to reduce the risk of security breaches.
We showcase our capabilities through using sample deliverables and our engagement focuses on providing you with customized, context-driven inputs and actionable advice.
Point in Time Consulting
Sixty minutes with Santosh:
Now you that you are here, we are confident that we can clarify all your questions about Cyber Threats in a 60 minute conversation.